What is Cold Pressed Coconut Oil?
Cold-Pressed Coconut Oil is a versatile and consumable oil that offers a wide range of benefits for both internal and external use. It is derived from the meat of coconuts and processed without heat, ensuring that its natural nutrients are preserved.
Benefits of Cold-Pressed Coconut Oil:
Supports overall health and well-being with its nutrient-rich composition
Boosts energy levels and promotes a healthy metabolism
Contains healthy fats that support brain function and cognitive health
Supports a healthy immune system with its antimicrobial properties
Enhances digestion and nutrient absorption
Moisturizes and nourishes the skin, promoting a radiant complexion
Strengthens and conditions the hair, reducing dryness and frizz
Uses of Cold-Pressed Coconut Oil:
Consumed as a dietary supplement, added to smoothies, salads, or used for cooking
Applied topically to moisturize and rejuvenate the skin
Used as a natural hair conditioner or scalp treatment
Mixed with essential oils for massage or aromatherapy purposes
Utilized as a carrier oil in homemade beauty and skincare products
Experience the many benefits of Cold-Pressed Coconut Oil. Incorporate it into your daily routine for improved health, beauty, and culinary enjoyment.
Place your order today!
Regular price
Sale price
KSh750.00
Unit price
per
Sale
Sold out
Share
View full details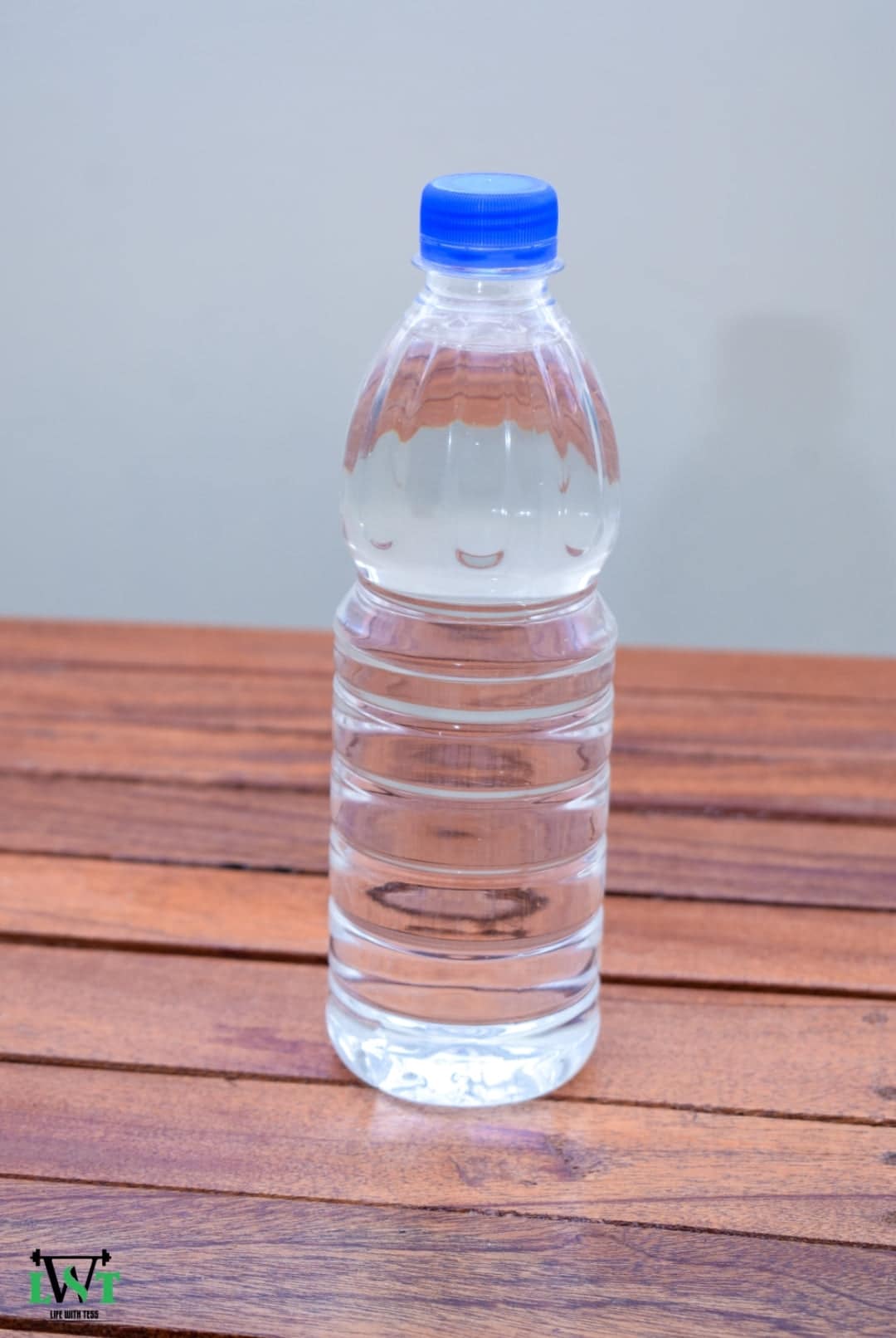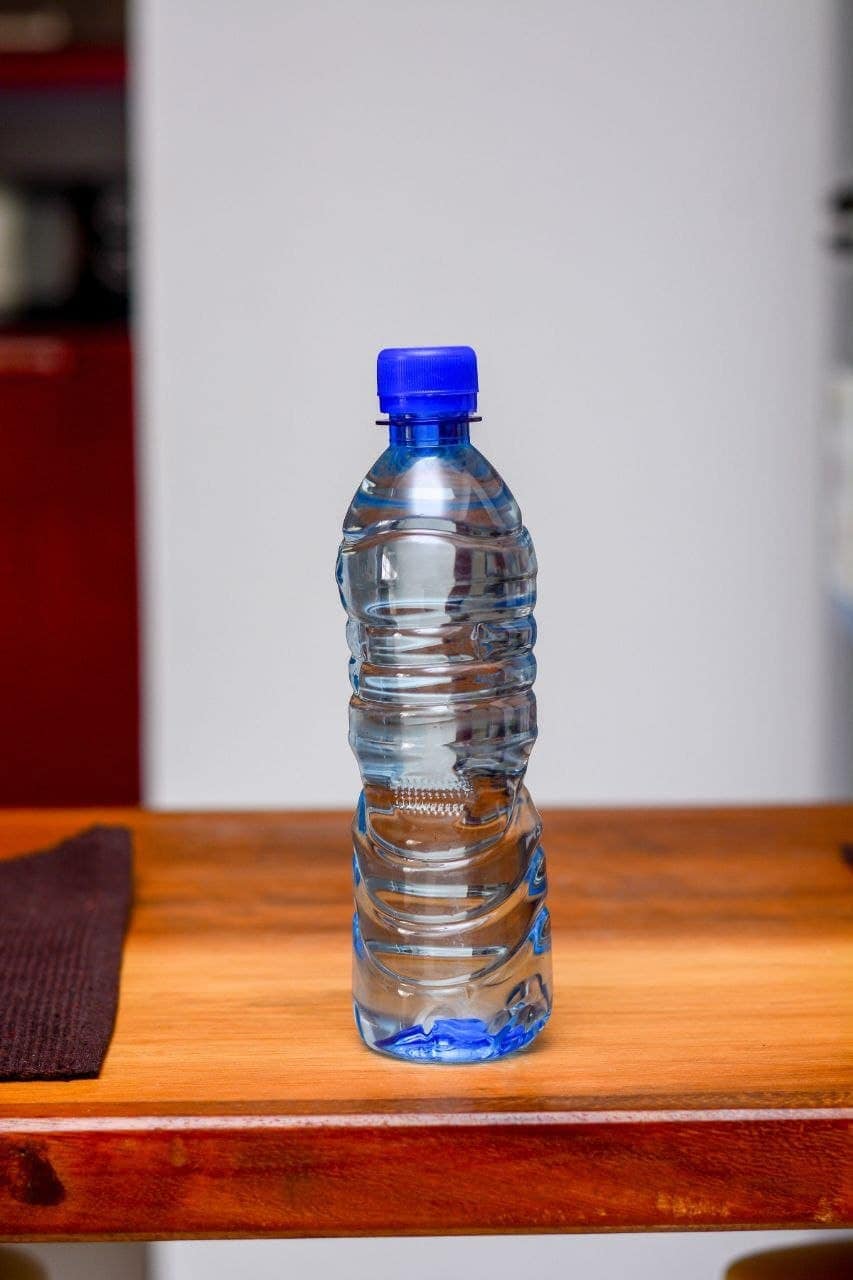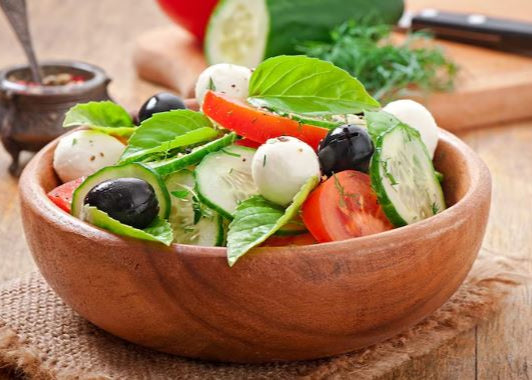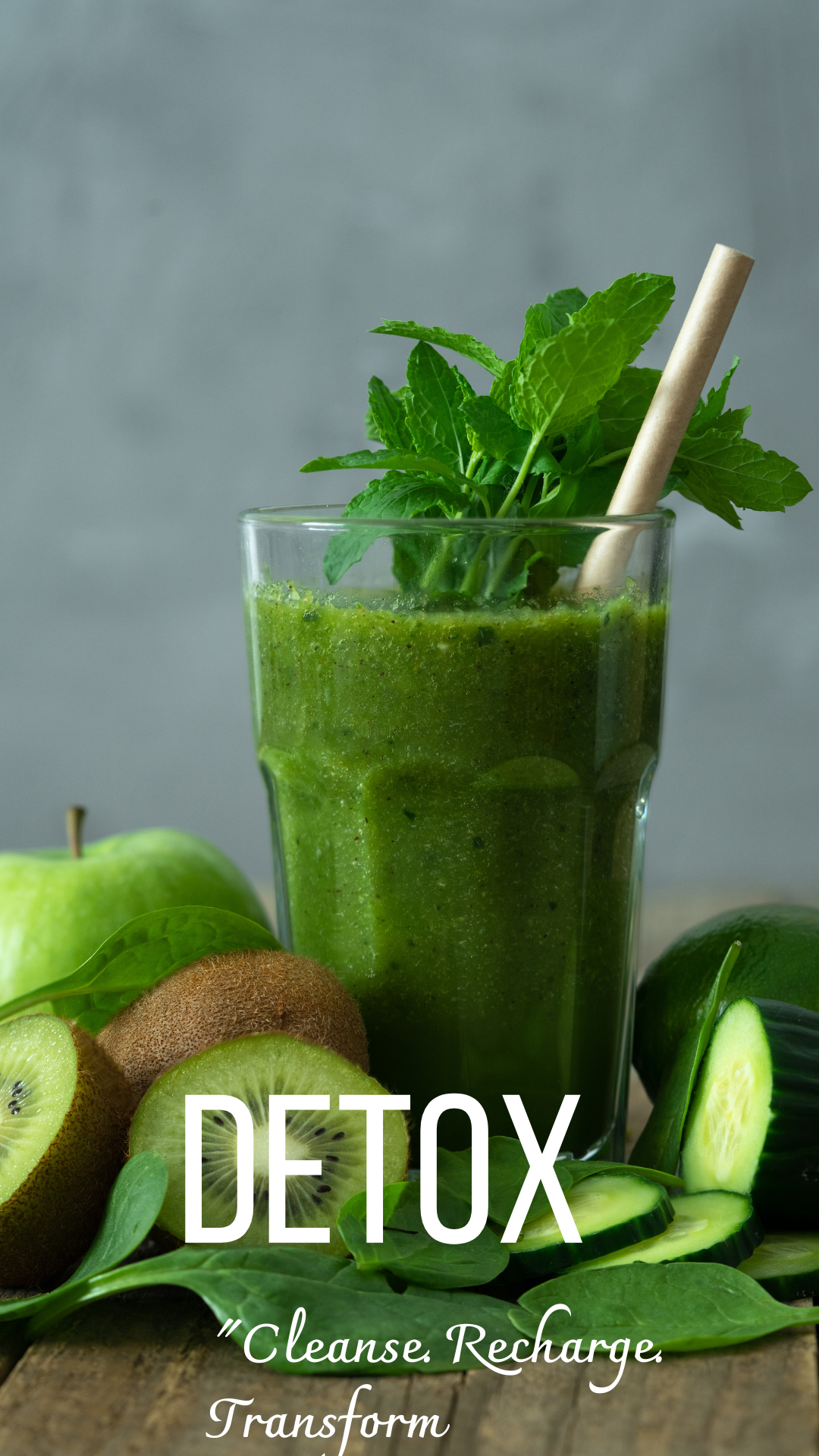 Eat Clean. Lose weight

Nourish Your Body, Ignite Your Vitality: Weight Loss Made Easy!

Get Meal Plan

Revitalise Your Health & Skin

Enjoy the unlimite benefits of our cold pressed coconut oil

Buy Now