🌟 Embark on a Transformative Journey!
Join Our 21-Day Weight Loss Program! 

Are you looking for a positive change this month? Our 21-Day Weight Loss Program is here to support you on your wellness journey! It's not just about losing weight; it's about feeling amazing inside and out.

🥗 Nourishing Nutrition: Enjoy a variety of delicious and wholesome meals that will leave you feeling energized and satisfied. The meals are locally available.

🏋️‍♂️ Fun and Inspiring Workouts: Embrace a new level of fitness with our engaging and enjoyable  home exercise routines.

🤝 Supportive Community: Connect with like-minded individuals, share experiences, and uplift each other on this incredible adventure.

🌟 Discover the Best Version of You: Boost your confidence, vitality, and overall well-being with our holistic approach to health.

Take a step towards a healthier, happier you. Limited spots available – reserve yours today and begin your journey of self-discovery! 
N/B - 𝗕𝗿𝗲𝗮𝘀𝘁𝗳𝗲𝗲𝗱𝗶𝗻𝗴 𝗺𝗼𝗺𝘀 𝗰𝗮𝗻 𝗷𝗼𝗶𝗻 𝗶𝗳 𝘁𝗵𝗲 𝗯𝗮𝗯𝘆 𝗵𝗮s 𝗯𝗲𝗲𝗻 𝘄𝗲𝗮𝗻𝗲𝗱 𝗳𝗼𝗿 𝗮𝘁𝗹𝗲𝗮𝘀𝘁 𝟰 𝘄𝗲𝗲𝗸𝘀.  
See clients tranformations here
Regular price
KSh3,000.00
Regular price
Sale price
KSh3,000.00
Unit price
per
Sale
Sold out
Share
View full details
A worthwhile investment
Some say that it takes 21 days to form a habit. The 21 days weight loss program instilled beneficial habits in me. I bumped into LWT about one year ago on Facebook and decided to try her programme. A lot has happened since then. I am alert throughout the day, I set my goals and work towards achieving them every morning, I have increased levels of energy and surprisingly, my knee joint pain has reduced significantly. Tess is a great coach, explains every step and guides you through demo videos.. The support group is excellent and I love the fact that Tess is available for one-one engagements. I cannot forget the innovative recipes that Tess provides, they make eating interesting! At 53 years old, I was abit anxious but the program has worked for me. I am now 14 kgs lighter. And I will continue implementing what I get from LWT.
Leunita
21 day programme
Life with Tess is one of the best programmes I have been on(and I have tried maaaaany). Anyone looking to lose weight, sleep better and just generally feel good all day everyday, this programme is for them.
It's easy to follow with lots of healthy options.
I have dropped 7kgs in 5 weeks, I have a clearer face, I sleep better, my minds is very clear and my confidence is building up.
I am still on the programme and I can't wait to lose more as I get healthier and fitter.
Thank you CT
𝟐𝟏 𝐃𝐚𝐲𝐬 𝐖𝐞𝐢𝐠𝐡𝐭 𝐋𝐨𝐬𝐬 𝐏𝐫𝐨𝐠𝐫𝐚𝐦
Life changing program
I joined this program in 2019 at a whopping 78kgs.....I had a Back problem and my doctor suggested weight loss...I also had a wardrobe problem due to my height....Finding clothes without manual intervention from a tailor was becoming the norm.....fast forward to 2020 July I was at 50 kgs after consistently following the meal plans,exercises,checking in online and being positive.
Journaling my journey also came in handy while monitoring my progress.....the main aim of my enrollment was achieved and a lifetime of change incorporated in my day to day living....it has been an incredible journey which I would highly recommend to any one as well as being pocket friendly.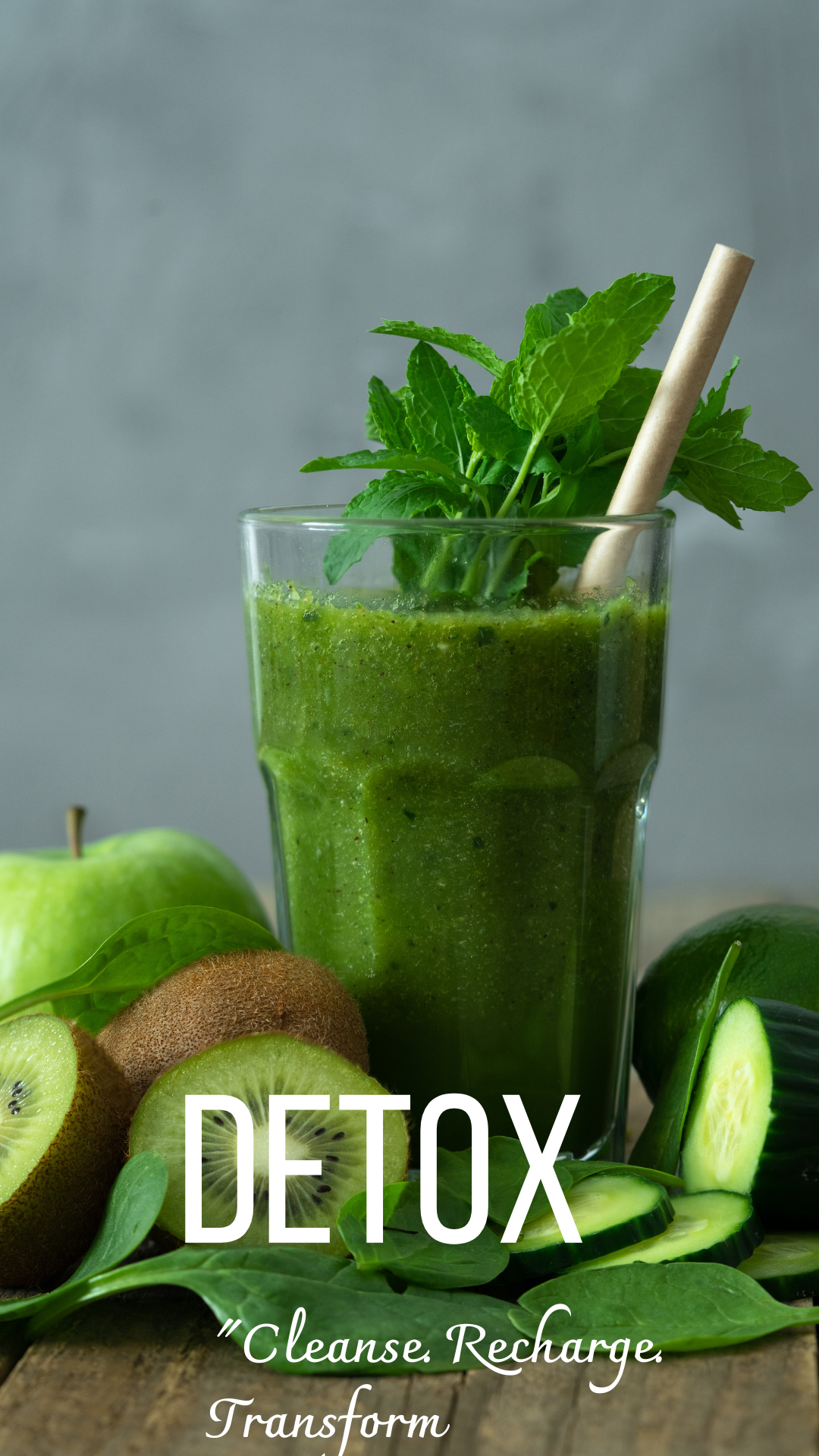 Eat Clean. Lose weight

Nourish Your Body, Ignite Your Vitality: Weight Loss Made Easy!

Get Meal Plan

Revitalise Your Health & Skin

Enjoy the unlimite benefits of our cold pressed coconut oil

Buy Now