LWT 8 Weeks Wellness Synergy Program- Integrating Nutrition, Fitness, and Personal Growth for Success
This is an 8 Weeks Nutrition & Fitness Coaching Service, combined with a Personal Development Course. It provides comprehensive support to optimize your nutrition, exercise routines, and personal growth for long-term success. Here's what you can expect from this holistic program:
Initial Assessment: Begin with a thorough assessment of your current habits, lifestyle factors, fitness level, and goals. This will help create a roadmap for your journey.

Customized Nutrition Plan: Receive a personalized nutrition plan tailored to your preferences, dietary requirements, and goals. Emphasis will be placed on balanced meals, portion control, and nutrient-dense foods for overall well-being and to support your fitness endeavors.

Workout Program Design: Get a tailored workout program aligned with your goals and fitness level. This program will include a variety of exercises, resistance training, cardiovascular workouts, and flexibility exercises. Additionally, you'll have access to two live workout sessions per week with a professional coach.

Weekly Phone Check-Ins: Schedule regular check-ins to monitor progress, provide guidance, and make necessary adjustments to your nutrition and workout plan. These check-ins can be conducted through virtual meetings or phone calls, depending on your preferences.

Accountability and Support: Receive ongoing support, motivation, and accountability to stay on track. The coach will be there to answer your questions, address any challenges you encounter, and celebrate your successes along the way.

Educational Resources: Gain access to educational resources such as the soup and salads Ebook, recipe ideas, workout videos, and fitness tips to enhance your knowledge and empower you to make informed choices.

Adjustments and Progression: Continually assess your needs and make adjustments to your nutrition and workout plan as you make progress. This ensures continued growth and results, helping you push your limits and reach new milestones.
Additionally, the 8-week program includes a Personal Development Course that covers the following topics:
Setting Goals
Tracking Progress
Cultivating a Growth Mindset
Building Self-Confidence
Leadership and Effective Communication
Prioritizing Self-Care for Well-being and Stress Management
Building Meaningful Relationships
Personal Branding and Professional Growth
By combining personalized nutrition guidance, expert workout coaching, and comprehensive personal development, this program empowers you to achieve optimal health, fitness, personal growth, and overall well-being. Get started on your journey today 
PROGRAM COST - $250
Regular price
KSh35,000.00
Regular price
Sale price
KSh35,000.00
Unit price
per
Sale
Sold out
Share
View full details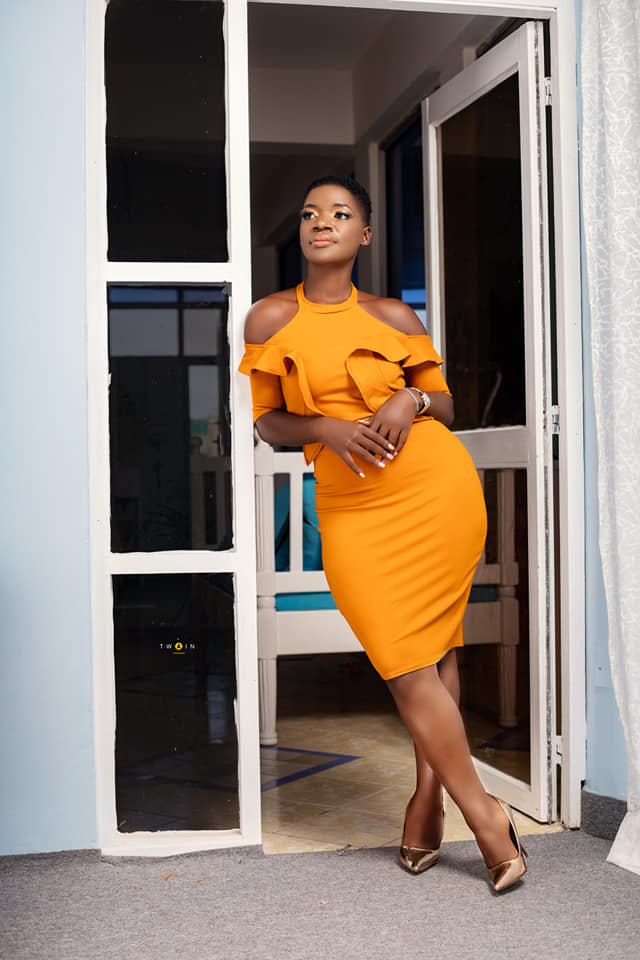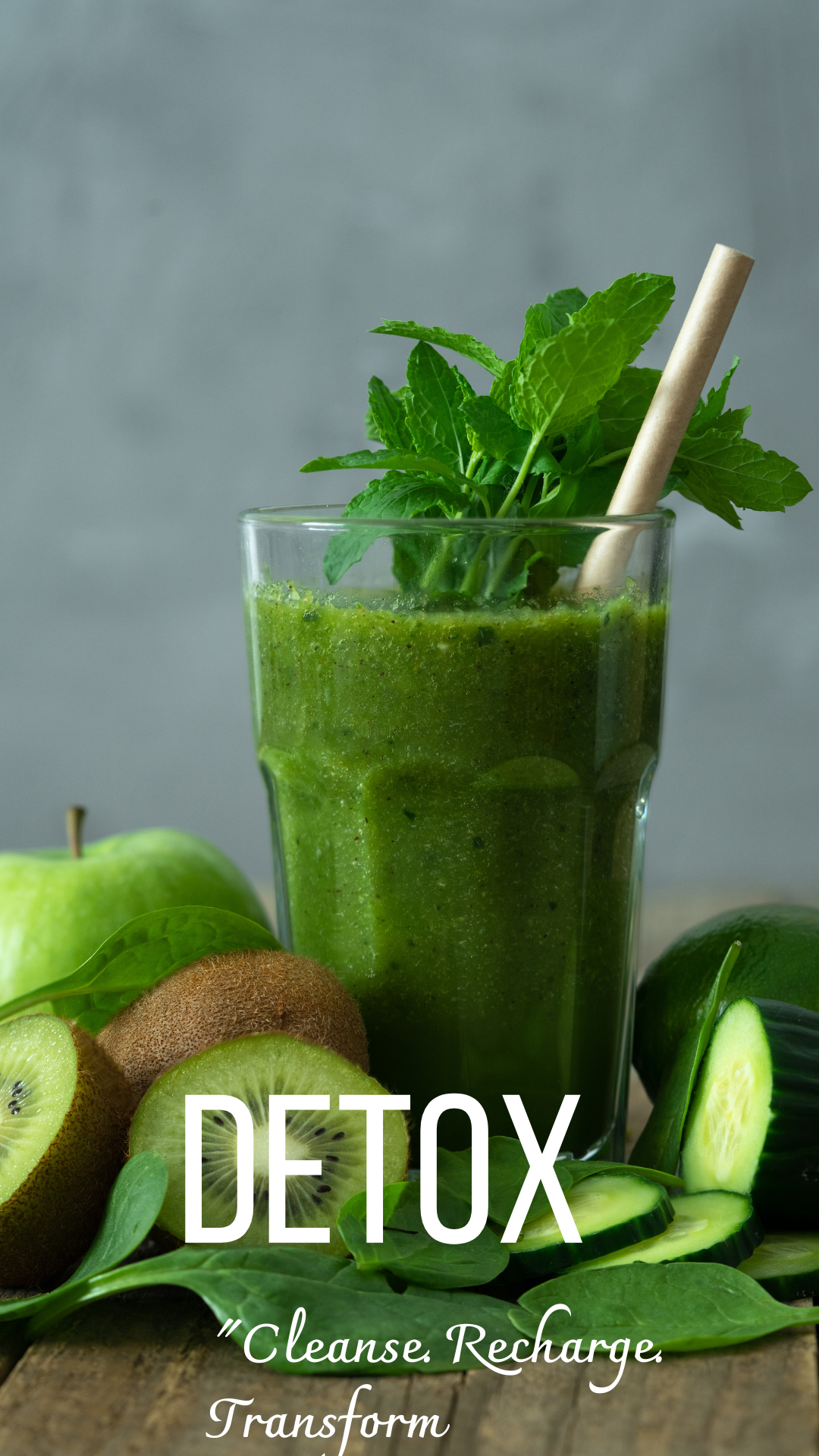 Eat Clean. Lose weight

Nourish Your Body, Ignite Your Vitality: Weight Loss Made Easy!

Get Meal Plan

Revitalise Your Health & Skin

Enjoy the unlimite benefits of our cold pressed coconut oil

Buy Now