What is Irish Sea Moss & Bladderwrack?
Sea moss is renowned for its natural healing properties and is known to support overall wellness. It contains a wide range of minerals, including iodine, potassium, calcium, magnesium, iron, and more, which are essential for maintaining optimal bodily functions.
What are the benefits?
By incorporating our sea moss capsules into your diet, you can support healthy digestion, boost immune function, promote vibrant skin, and enhance overall vitality. Our capsules are suitable for people of all ages and dietary preferences, making it easier than ever to unlock the benefits of sea moss.
How to Use the seamoss capsules
You can also swallow the capsules whole 
Each capsule can be easily opened, allowing you to add the powder to your favorite smoothies, soups, or other recipes to elevate their nutritional content and enjoy the nourishing benefits. You can also swallow the capsules whol
Dosage - Recommended - 2 capsules per day, you can conveniently optimize your nutrient intake and support your body's vitality. 
Unlock the full potential of sea moss, bladderwrack, and burdock root with our powerful capsules. Embrace a healthier lifestyle and revitalize your well-being. Order our Sea Moss Capsules today!
Regular price
KSh2,500.00
Regular price
Sale price
KSh2,500.00
Unit price
per
Sale
Sold out
Share
View full details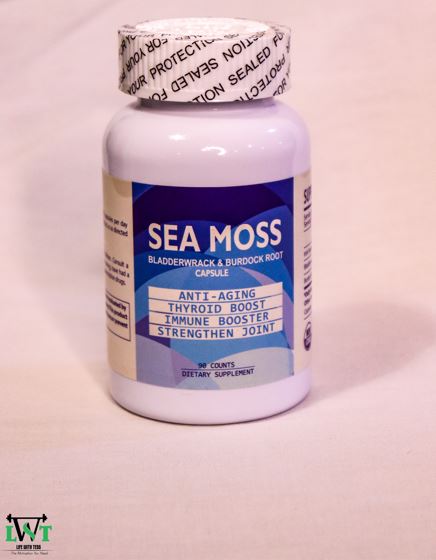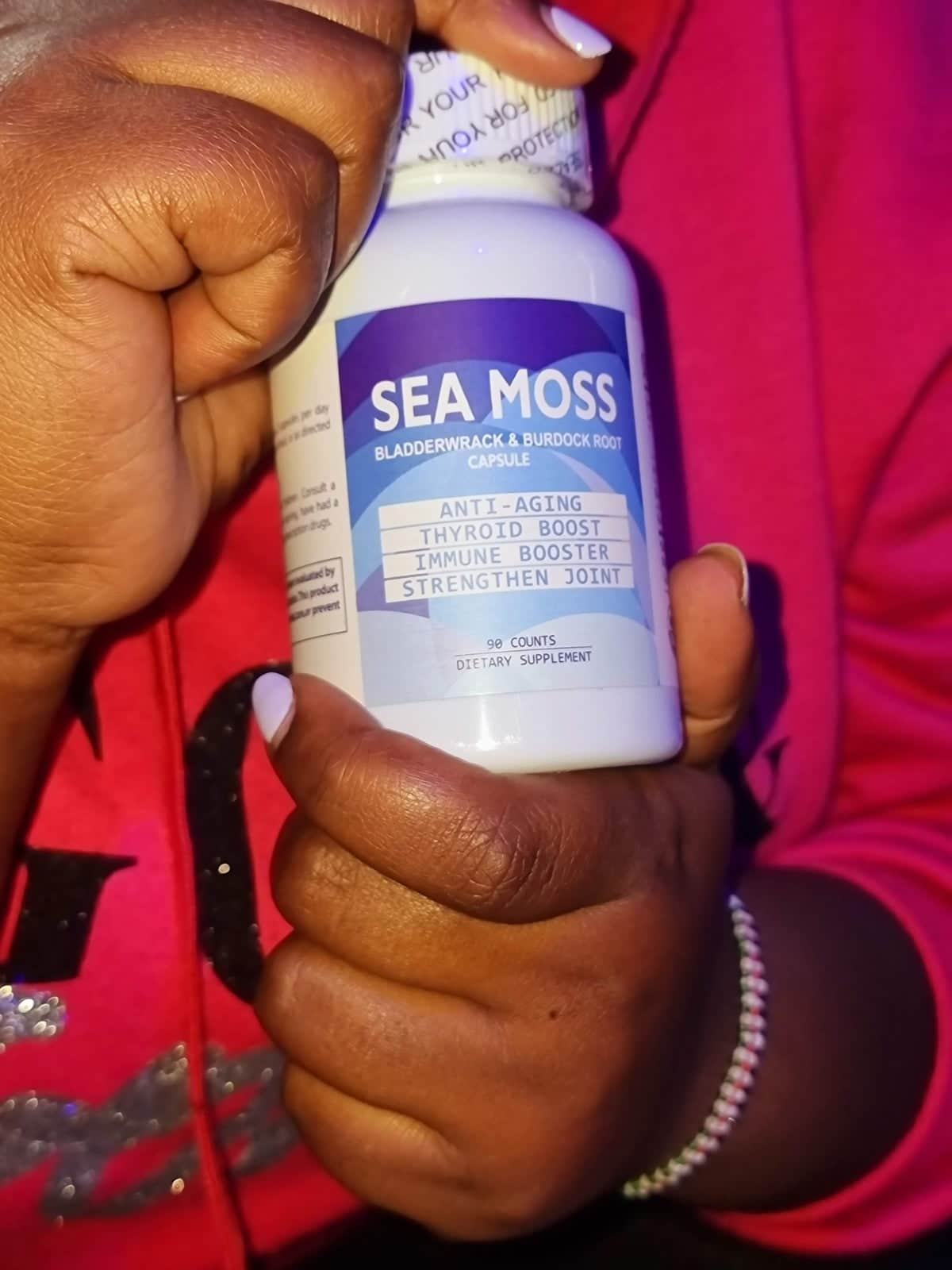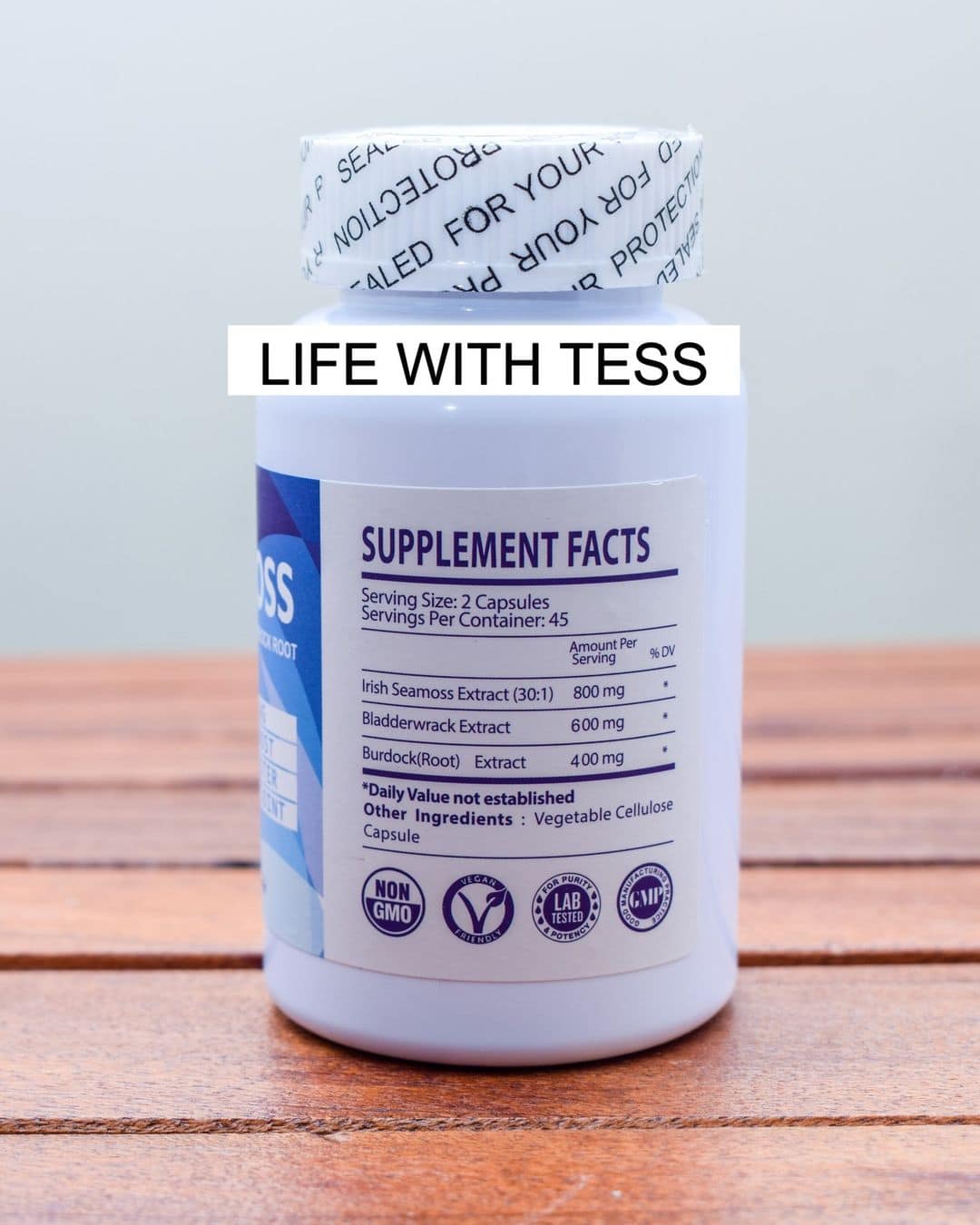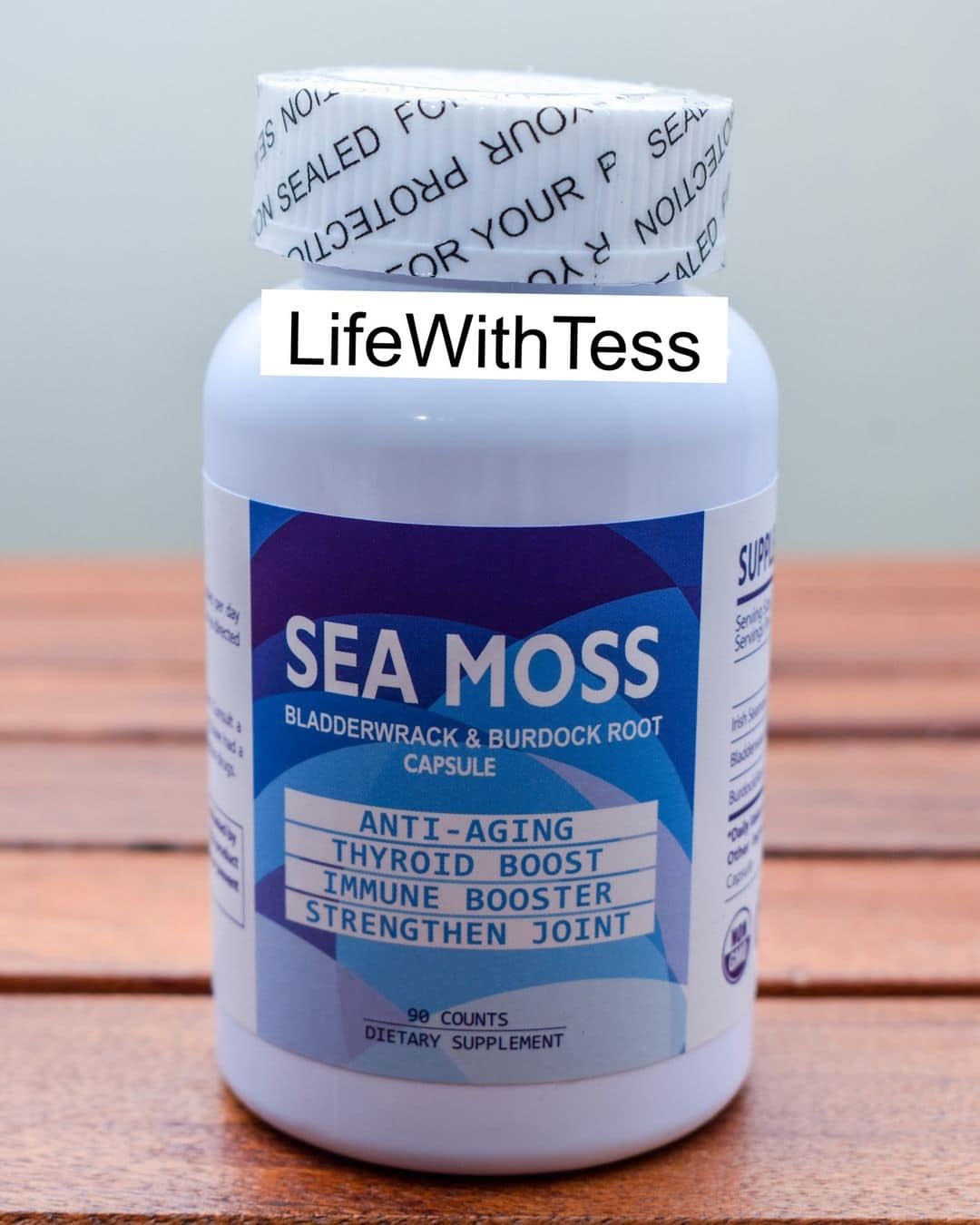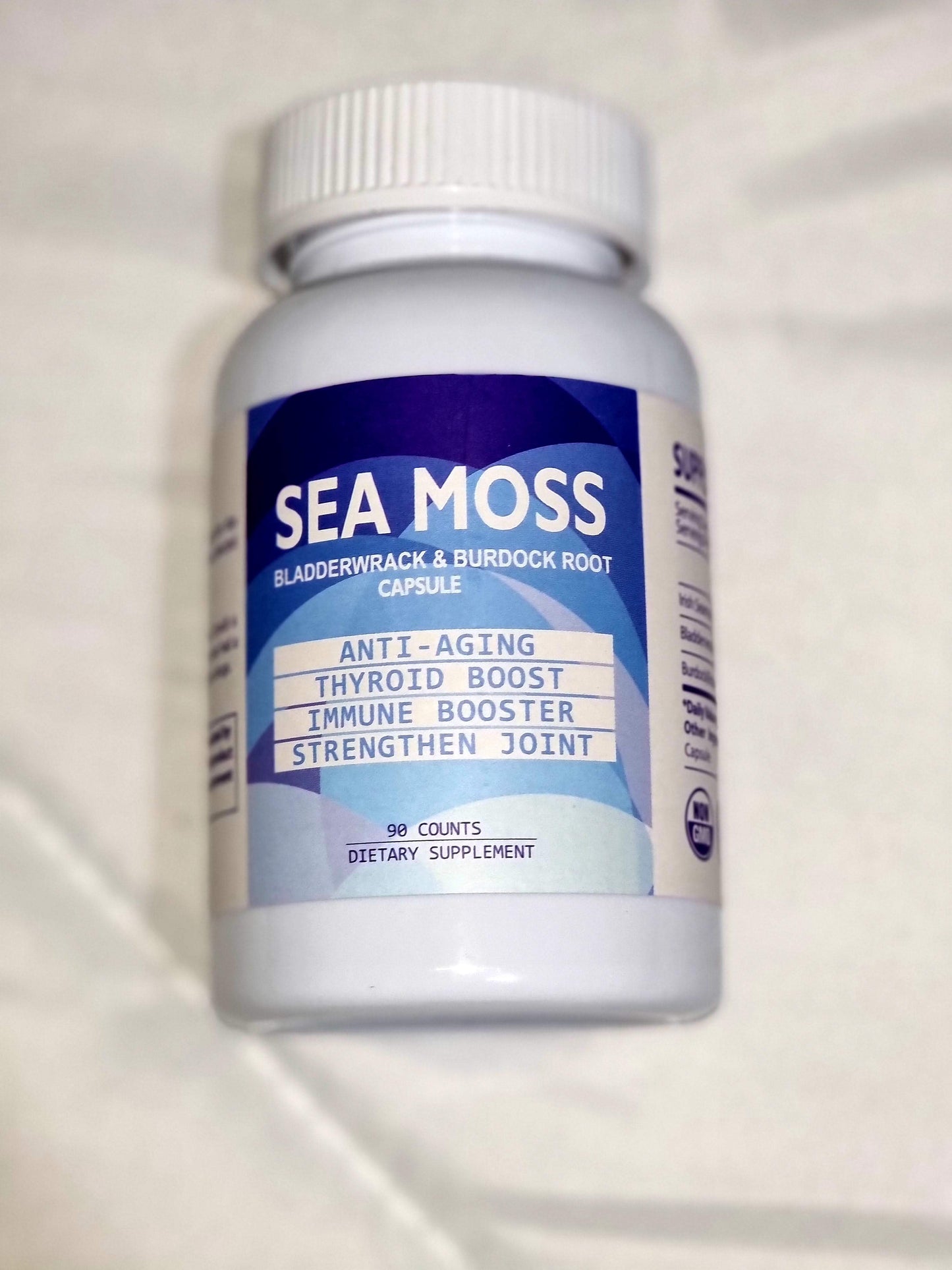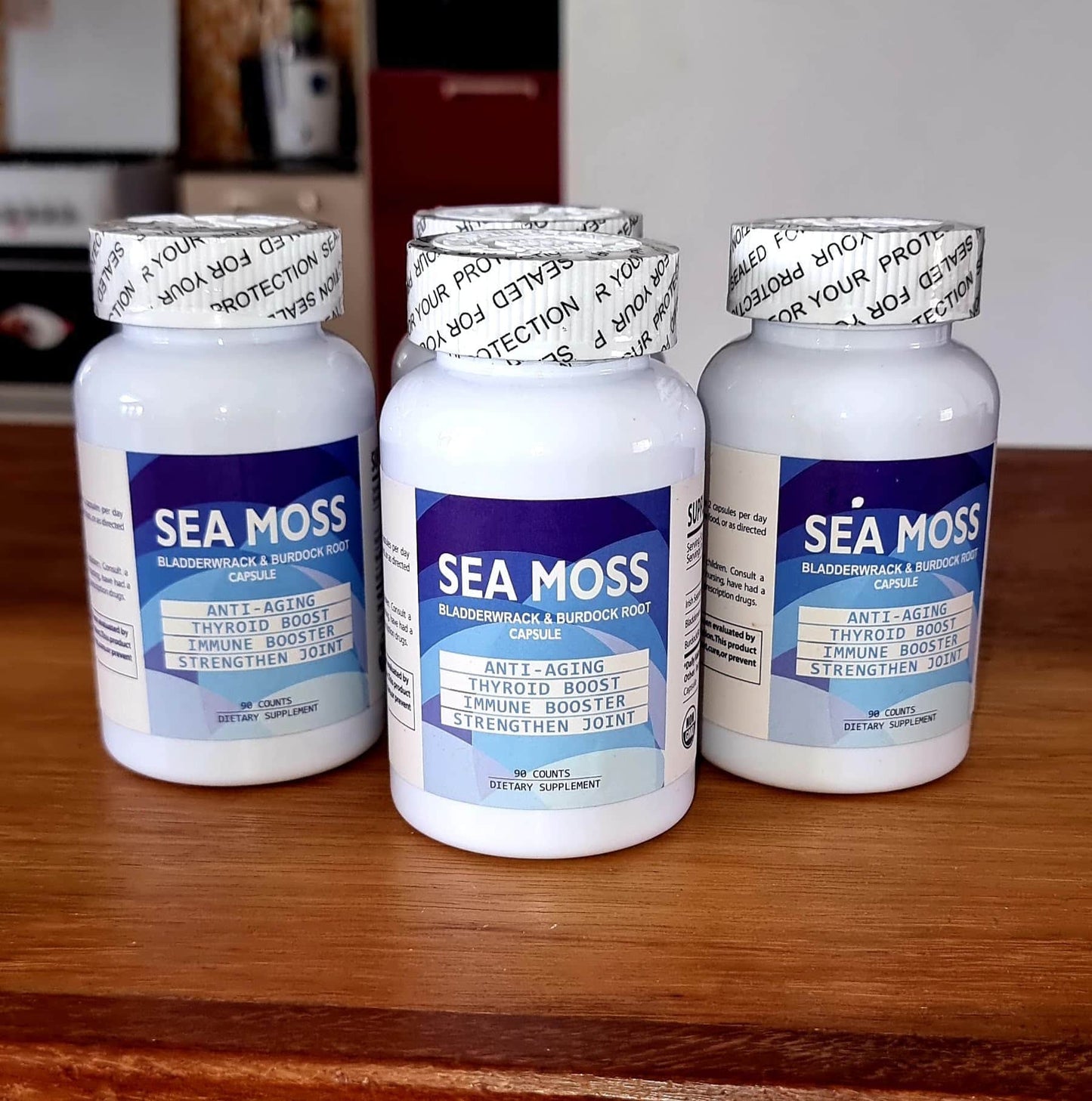 Seamoss
It's a great product, had knee pain that's now gone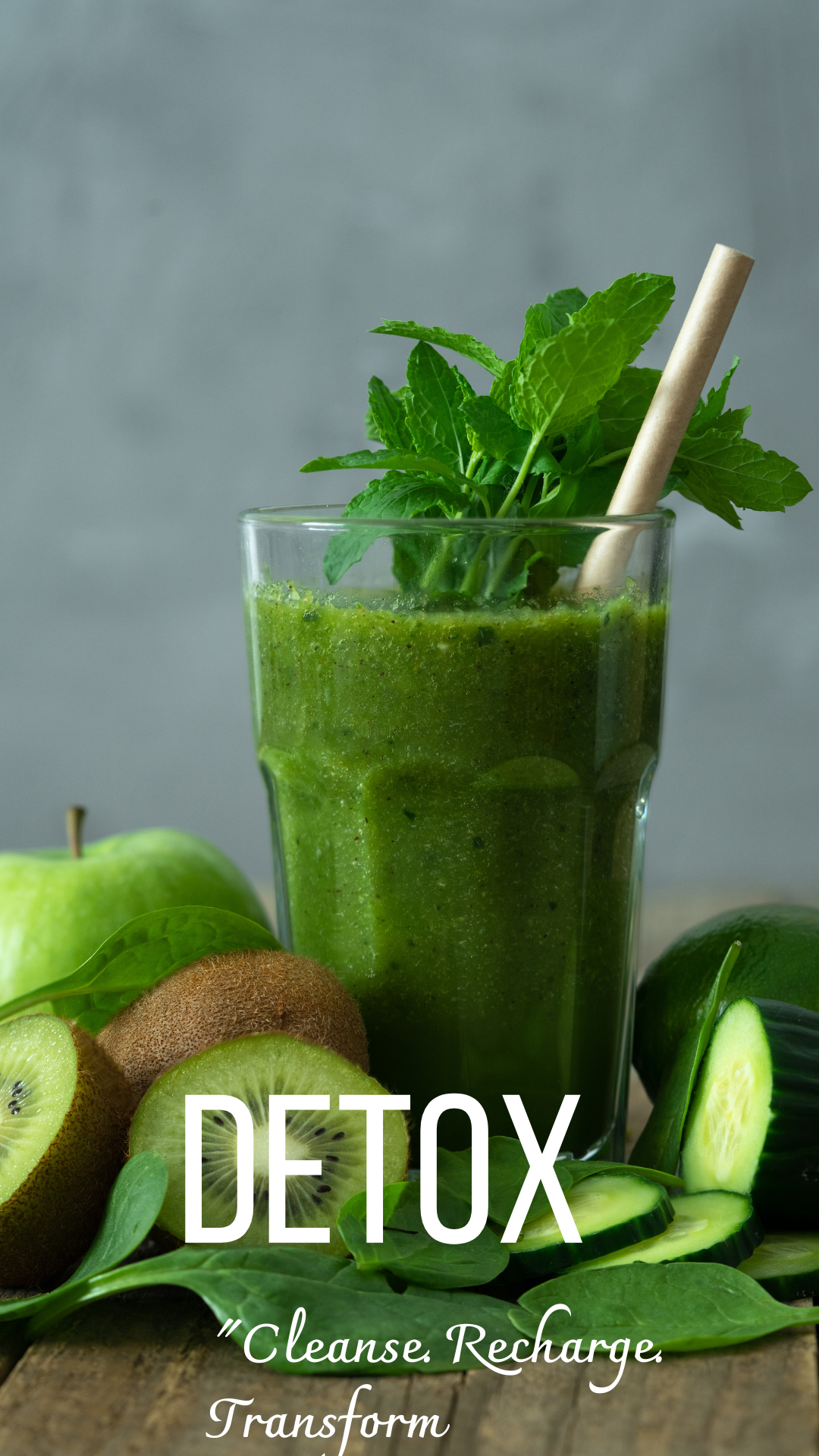 Eat Clean. Lose weight

Nourish Your Body, Ignite Your Vitality: Weight Loss Made Easy!

Get Meal Plan

Revitalise Your Health & Skin

Enjoy the unlimite benefits of our cold pressed coconut oil

Buy Now